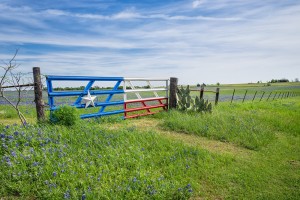 Specializing in farm and ranch properties throughout the state of Texas!!
Bob Heyen Realty has been active in the listing, marketing and selling of farms and ranches, residential and commercial properties for over 40 years. We pride ourselves on being one of the most successful and respected real estate firms in south central Texas. We offer outstanding services whether you are selling or buying and cover the entire state of Texas and surrounding states.
Alongside the Broker, we have qualified agents who are available to show seven days a week and will accommodate the desires of both Buyers and Sellers. We work with individuals, families, corporations, developers or businesses to market and/or find properties. We stay current on any new real estate strategies and information that will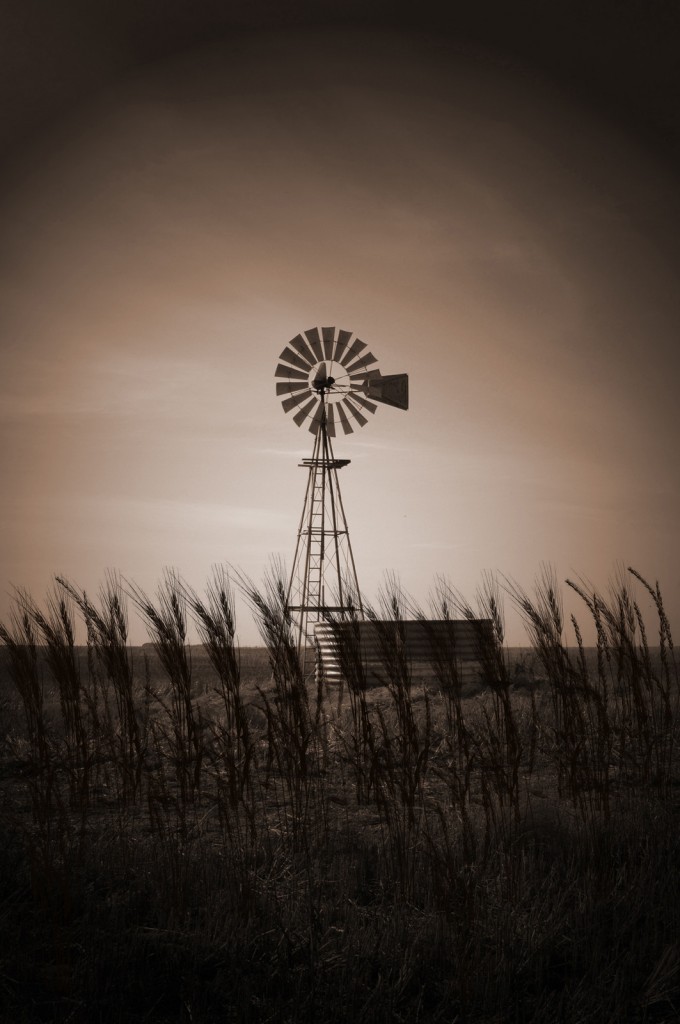 better enable our efforts in marketing our services.
We truly enjoy the real estate business and strive to provide the best possible services to all our clients. If you have any further questions, please don't hesitate to call or visit our office anytime.
Broker:
Kyle J. Heyen
The majority of our listings are located near the San Antonio, Texas metropolitan area; however, if you see a property and would like us to check into it for you, we will be more than happy to represent you as well!! Let us do your legwork, we are here to serve!
We may have additional ranches not advertised on our website.  Please contact us for more information or let us know how we can help you find your dream property.
Bob Heyen Realty and Staff would like to thank you for stopping by our website!!
Don't forget to bookmark this site!!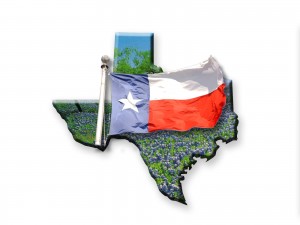 The below statements apply to all properties listed on this webpage.
Although the broker has used reasonable care in obtaining data and making estimates and projections based upon that data; this material is submitted without representation or warranty. Generally, a substantial portion of information must be obtained from sources other than a broker's actual knowledge, and not all sources can be absolutely confirmed. Moreover, all information is subject to changes by the owner as to price or terms, to prior sale or lease, to withdrawal of the property from the market and to other events beyond the control of the broker. No representation is made as to the value of this possible investment; and the broker urges that you consult your business, tax and legal advisers before making a final determination.
Buyer's broker/agent must be identified on first contact and must accompany buying prospect on showings to be allowed full fee participation. If this condition is not met, fee participation will be at the sole discretion of Bob Heyen Realty, Broker.