160 Acres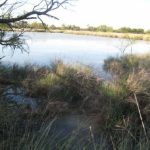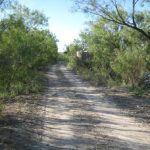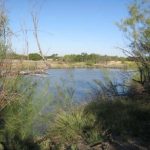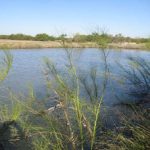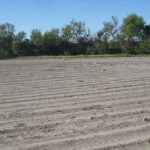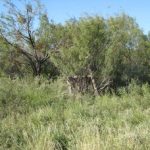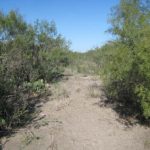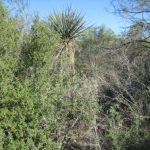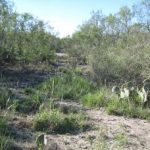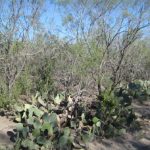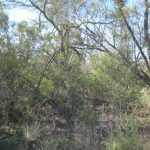 ACRES:  160.012 Acres, more or less.
LOCATION:  Property is located in Zavala County approximately 2 ½ miles northwest of La Pryor, Texas off of paved FM-1986.
PRICE:   $2,300.00 per acre.
TERMS:   Cash at closing or Broker can assist Buyer in obtaining third party financing.
WATER:   1 – Carrizo water well; 1- stock tank and 1- pond. The Carrizo well is approximately 350 feet deep and could possibly produce 300 +/- GPM.  This well is presently equipped with a submersible pump that pumps approximately 10 – 15 GPM into the pond especially for the morning dove and other wildlife.  Property is in the Wintergarden Groundwater Conservation District.
MINERALS:   None.  To be more fully determined at time of new title commitment.
SCHOOLS:  LaPryor ISD.
TAXES:  Property is under Agricultural Exemption.
REMARKS:  This property with its surrounding fields, stock tank and pond provides some outstanding dove hunting, not to mention great hunting for whitetail deer and hogs!