1.8 Acres (Home and/or Restaurant)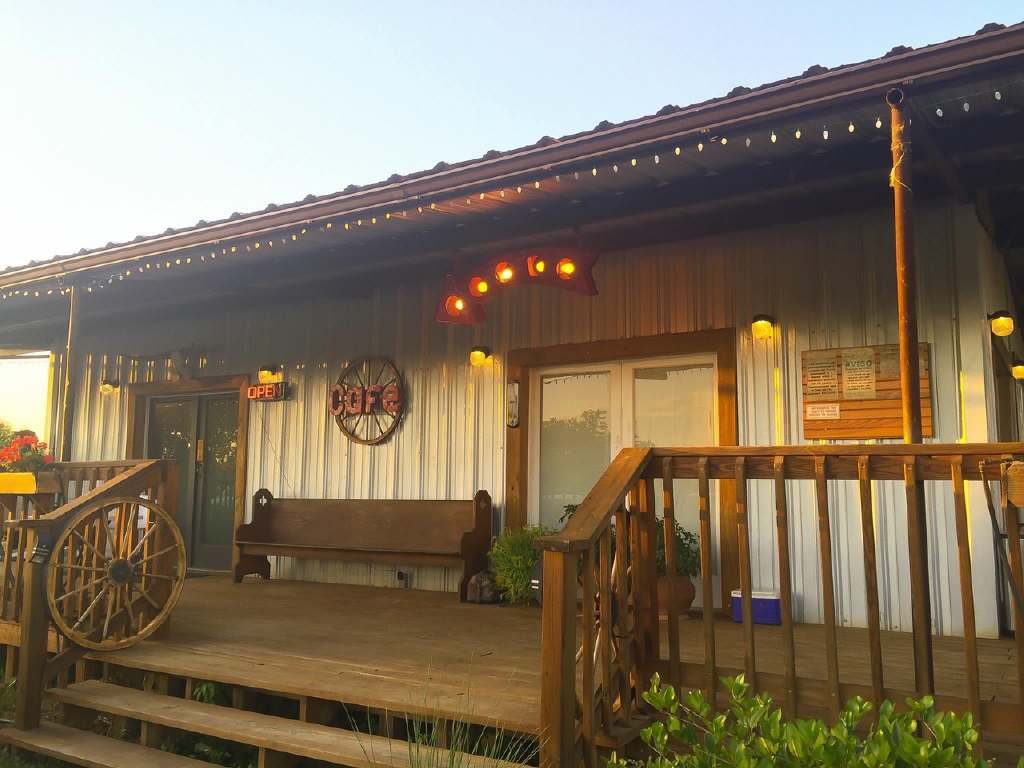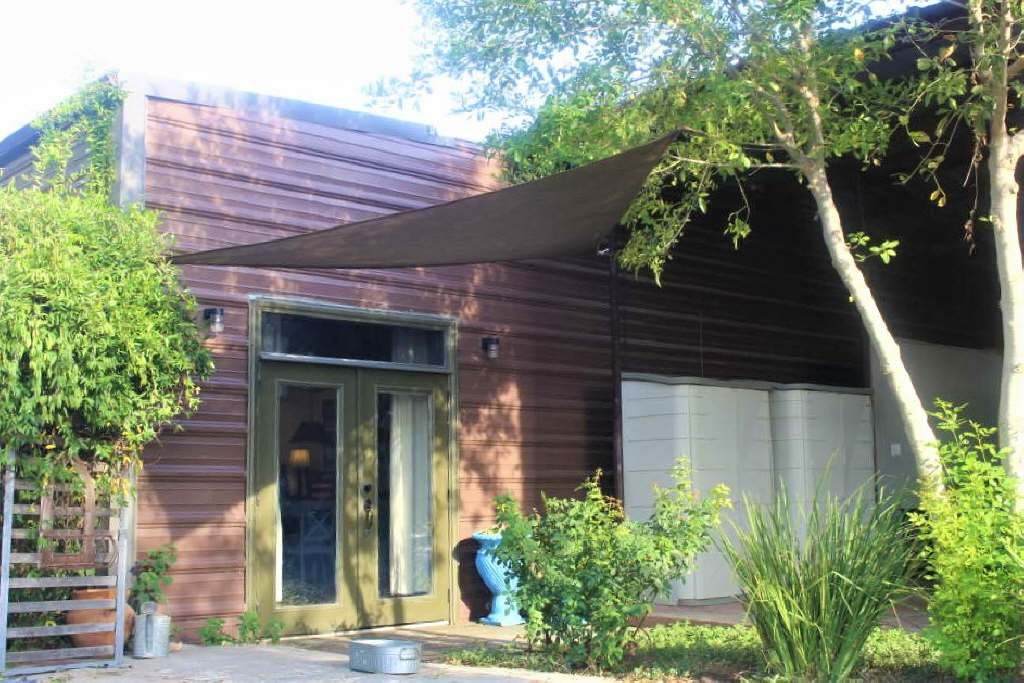 ACRES:    1.88 acres, more or less.
LOCATION:   Home: 10559 FM 2200 S, Yancey, Texas 78886 ~ Restaurant: 10561 FM 2200 S, Yancey, Texas 78886.  This property is located approximately 14 miles south of Hondo via FM 462 and approximately ¼ mile west on FM 2200.
LEGAL:   Home: A#0666, T. Moniter, S#800, Tract 3; 0.94 acres.  Restaurant: A#0666, T. Moniter, S#800, Tract 4; .094 acres.
PRICE:   REDUCED!! 1.88 acres (both properties): $430,000.00. $330,000.00  Home and .094 acres: $180,000.00.  Restaurant and 0.94 acres: $250,000.00. $150,000.00
TERMS:    Cash to Seller or third party financing.
SCHOOL:   Hondo I.S.D.
TAXES:   1.88 acres (both properties): $4,589.60. Home and .094 acres: $1,896.78.  Restaurant and 0.94 acres: $2,692.82.
UTILITIES:   There is a Yancey Water Supply Corporation water meter to each tract that will convey with sale. A rainwater catch system that holds in a large reservoir is used to irrigate the front yard. The utility provider is Medina Electric Cooperative, Yancey Water Supply Corporation and Republic Services for garbage disposal.
IMPROVEMENTS:
Restaurant:
Located in the heart of Yancey and fronting FM 2200, this restaurant is ready for food service, entertaining or even a rental investment. The interioris approximately 840 sq. ft. of heated and cooled dine-in area, service bar and kitchen space. The kitchen has all the equipment necessary for the business. The outside is approximately 3,300 sq. ft. of covered wooden deck for dining and entertainment with mounted fans and televisions for gameday watching with dart boards and plenty of room for more! The structure of the restaurant is pipe and metal with wood and tin décor. It has a water softener, whole house water filter, drinking water filter, filter for the ice machine, a grease trap and has service windows for the dining area. There are outdoor restrooms directly behind the restaurant with handicap accessibility; good parking; and an outdoor grill area making this restaurant turn-key ready for whatever your culinary preference might be!
Home:
The main living area is a very quaint open floor plan with approximately 1,300 ft. of living area. The studio-style home has one bedroom with adjacent bathroom area with enclosed pantry/closet space and a spacious laundry/utility room with a sink, cabinets and area for folding clothes. The spacious kitchen has wood cabinets, vent-a-hood for gas stove, appliances, and is on a reverse- osmosis water system and water softener. The interior of the home has beaded-board and faux brick veneer walls and the tall ceiling is covered in cedar planks. The foundation is concrete the exterior and roof are galvanized metal with the roof having a radiant barrier undercoating. Home is heated and cooled by split-pack, ductless system with 2 air handlers and one compressor. There is also a wood-burning stove for heating and ambiance. The home is all electric except for the gas stove which is fed by a 100 lb. cylinder propane tank (also has a spare 100 lb. cylinder tank next to it that can be switched by a valve between the tanks). All appliances including the dishwasher, refrigerator, stove, washer and dryer will remain with the home. In addition, there is a rainwater harvest reservoir off of the home that is used to irrigate the beautiful landscaping around the home as well as the fruit tree orchard and plants in the fenced-in yard. A special highlight is the storm cellar with electricity in the yard area that could also be used for cold storage and/or wine cellar.
Workshop/Apartment:
Adjacent to the home is an approximately 1,862 sq. ft. workshop, storage and apartment space. There is an enclosed storage area with plenty of room and shelving with window unit air conditioning. There is also a large workspace/workshop area for woodworking and a very nice apartment. The apartment and/or office space has a reverse osmosis water system fed by the whole house water softener, ethernet connection via cat 5 cable from the internet router inside the main house area to an internet extender in the apartment, its own Over The Air TV antenna on a 30' pole, window unit air conditioner, desk, custom bunk beds, small kitchen area with a sink, stove (fed by its own 100 lb. propane cylinder) and small refrigerator; water heater and a bathroom with shower. Under the same roofline is a 1,000 sq. ft. covered RV area with 30-amp electricity and a sewer clean-out. An additional washer/dryer will remain.
Apartment #2:
For an additional living space or a rental; there is a small, approximately 100 sq. ft. one-room open living quarters with a bed, water heater, bathroom area with toilet and shower, small kitchenette with a sink and stove (fed by 100 lb. propane cylinder) as well as a small loft area for storage or second sleeping area. The building is on pier and beam and has plywood floors.
Extras:
There are many extras this property offers including an outdoor, cedar exterior, open sky shower and restroom with sink and storage room. There are security cameras positioned throughout that can be maintained from a phone; a 1,500-gallon septic system and a wooden carport and additional shed for storage. There is a separate water meter for each tract and net wire fencing on three sides of the property along with the fenced-in front yard encompassing the home, workshop and RV areas.
REMARKS:  This is a one-of-a-kind property in the heart of Yancey. The property has many amenities and potential for income production with rental space and restaurant. The property also has paved frontage on FM 2200 and is within close proximity to Hondo, IH-35 and San Antonio! Property can be sold as a whole or as two separate tracts of land.