8 Acres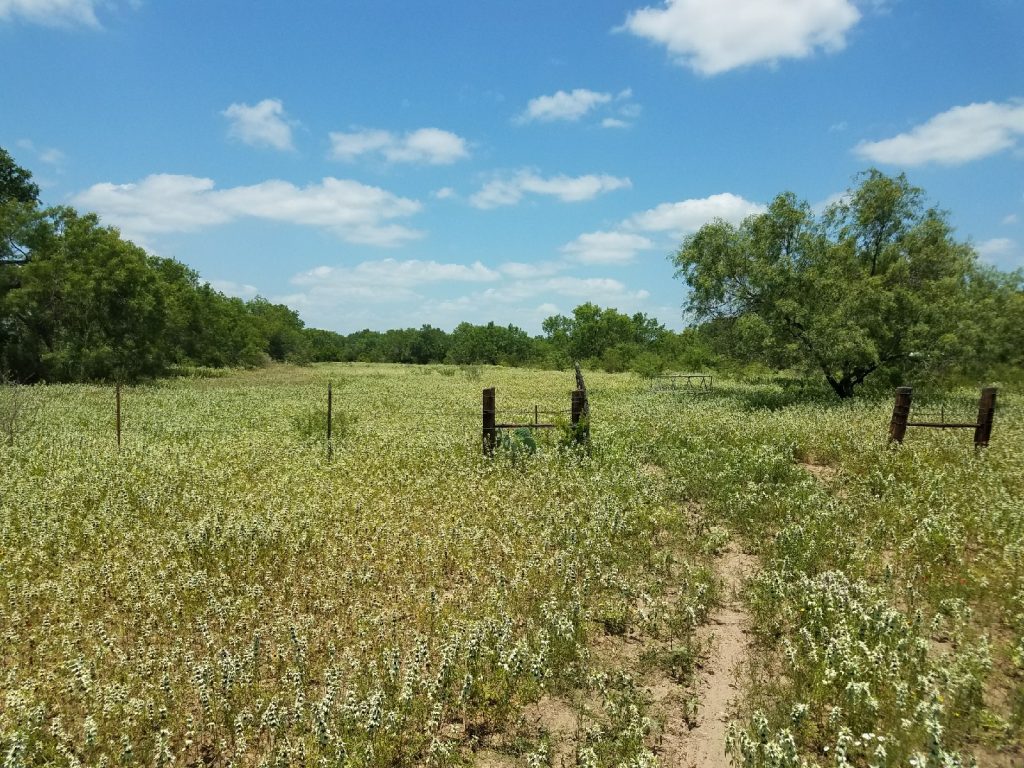 ACRES:   8.087 acres, more or less.  Last surveyed in February 2008.
LOCATION:  Property is located approximately 14.5 miles S-SW Hondo and 2 miles from the intersection of FM 462 and FM 2200 in Yancey.  Property has approximately 215' of frontage on County Road 741, all in Medina County, Texas.
PRICE:  $68,739.50. REDUCED TO $60,000.00
TERMS:  Cash to Seller and/or third party financing.
SCHOOL:  Hondo I.S.D.
TAXES:  2018 taxes were approximately $1,240.60.
MINERALS:  Any and all minerals owned will be conveyed.  To be more fully determined at time of new title commitment.
WATER:   There is no water on the property.  There is a Yancey Water Supply Corp. line that runs along CR 741.  A portion of the property appears to lie within the FEMA flood Zone X.
UTILITIES:  No utilities on property.  There is an electric line along CR 741 and adjacent property.
TERRAIN/VEGETATION:  The terrain is mostly flat with elevations being around 676'.  The property has 2 open pastures with a scattering of mature and re-growth Mesquites and has sandy loam soils and native grasses.
WILDLIFE:  Native game includes whitetail deer, dove and hogs.
REMARKS:  This a nice small property in the Yancey area.  Property is perimeter fenced with 5-strand barbed wire along with partial high fencing on the south fence line.  The county road frontage give good accessibility and is within close proximity to Hondo, Devine, D'Hanis and IH-35.