2 Acre Lot – Potranco Road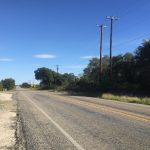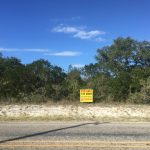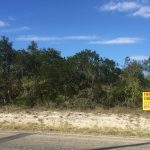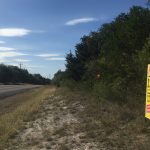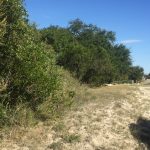 ACRES:   2.00 acres, more or less. 

LOCATION:   The property is located on FM 1957 (Potranco Road), all in Medina County, Texas.
LEGAL:   Green Glen Acres Subdivision, Lot 176.
PRICE:   $90,000.00.
TERMS:  Cash to seller or third party financing.
SCHOOL:  Medina Valley I.S.D.
WATER:   No water on property.  Yancey Water Supply Corporation line along FM 1957.

TAXES:  Annual property taxes are approximately $1,400.00.
UTILITIES:  Medina Electric Cooperative.
H.O.A.:  The Homeowners Association (HOA) assessments are approximately $12.00 annually.  HOA Membership is $20.00 annually.  Total is approximately $32.00 per year.
REMARKS:   This is a beautifully treed lot fronting on Potranco Road (FM 1957) and is in close proximity to San Antonio, Castroville, Hondo and Rio Medina.  There is approximately 150' of frontage on FM 1957.  Property is in an H.O.A. and all business plans and business applications must be approved by the board of Green Glen Acres H.O.A.  There are restrictions and covenants for this subdivision.  Available upon request.